This is where you'll learn to design drip impeccably. My drip-design process for line source (grids) can be applied to your own projects immediately.


You can take more of the well-being of your landscapes into your own capable hands.
Let me help you BE the expert you seek.
Who is this course for?
This is for professionals who either design landscapes or have access to to-scale landscape plans or planting plans. This means mainly landscape designers, landscape architects, and design-build landscape contractors. The focus will be purely on line-source drip grids (not point-source drip).
Who is this course *not* for?
If you don't design landscapes or irrigation on to-scale plans, this course isn't for you. I plan to create other courses that may be a better match for you.
---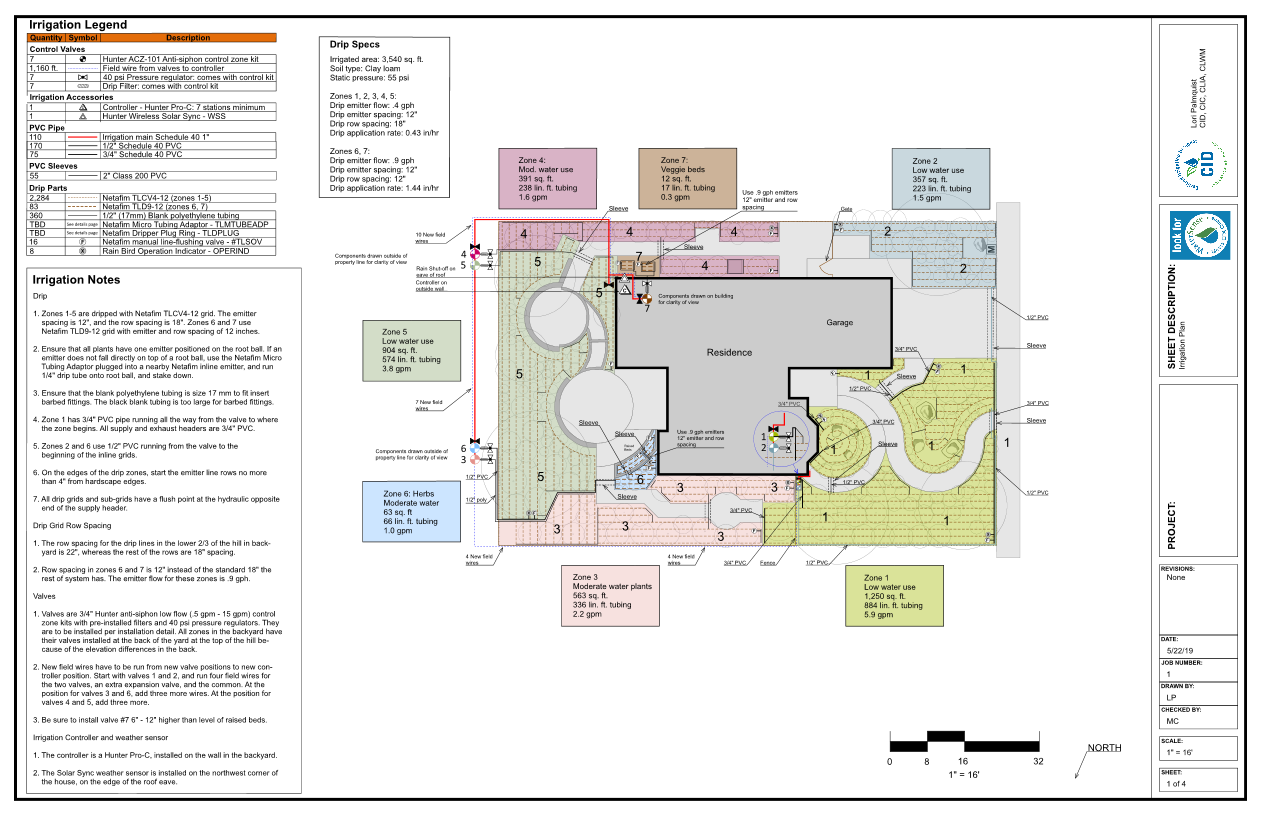 See example irrigation design plans and plan sets that Lori Palmquist creates for her projects.
---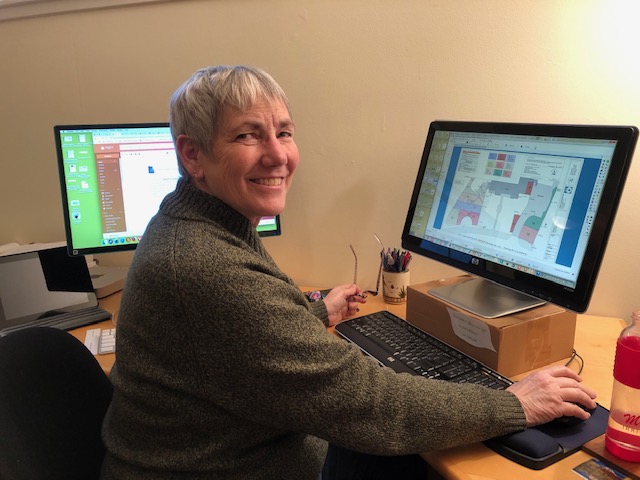 Hi, I'm Lori Palmquist!
I'm teaching this drip design course because there is a huge need and a desire in the landscape trade to better understand the complexities of designing drip.
I'm excited about reaching you in this way to teach excellent drip design.
I've enjoyed a thriving irrigation design business for many years. And I've perfected a seven-step process to create efficient drip systems. I'm confident you'll find this process empowering in its ability to design effective drip systems, with you making the key decisions.
---