"If you want to know the value of water, try not having any."
Bobby Markowitz, ASLA, President/CEO Earthcraft Landscape Design, Soquel, CA
Do you know what to do if you're denied the use of irrigation for the properties you're designing landscapes for? Do you have the knowledge and skills to triage an existing landscape when water is restricted or denied?
In the 21st century, we've been in drought 76% of the time. So you could say California is trending hotter and drier. In late 2021, before the first atmospheric river flowed through and dumped its liquid refreshment mostly on the northern portion of our parched state, communities were losing their access to irrigation. 
With the prevalence of drought, increasing population, and impending statewide restrictions and water budgets, you absolutely need to add new knowledge and skills to your tool set. Lori Palmquist, Dave Phelps, and Sarah Sutton have created courses that will show you that it's possible to design for little or no available water. Dry landscaping doesn't have to mean gravel and cactus. 
Taking these courses will help you future-proof your landscapes and your business. Dave, Sarah, and Lori will point you to the plants, land-shaping strategies, alternative water sources, and temporary irrigation setups that will yield beautiful, natural gardens that will make your heart sing. 
Dave, Lori, and Sarah talk about their courses
Who these courses are for
We have created content suitable for:
Landscape designers and landscape architects
Design-build contractors
Maintenance gardeners
Students in the landscape professions
Property and account managers who oversee landscapes
Architects/engineers who want to know more about water-conserving landscape approaches 
Who these courses are not for
Homeowners and those who do not design or maintain landscapes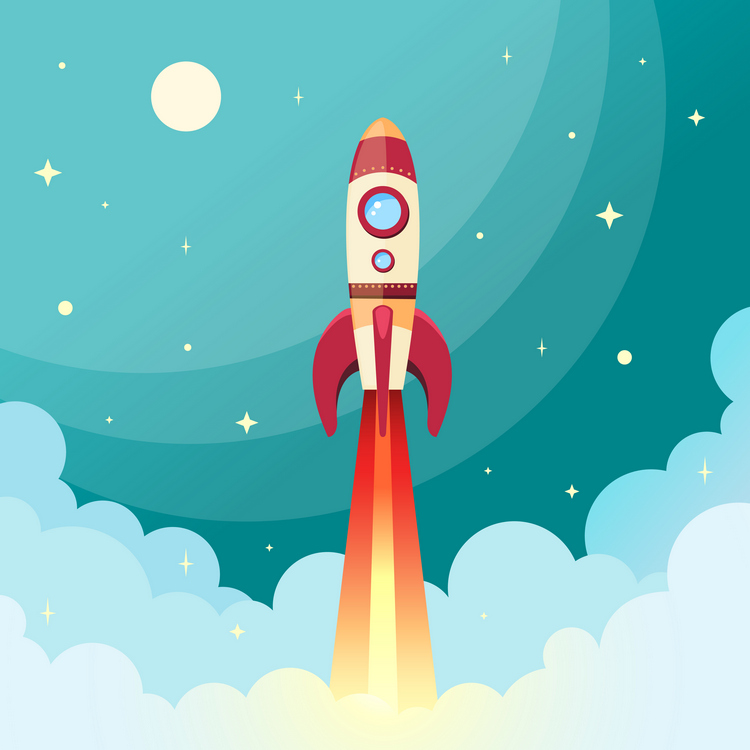 Launch your skills into orbit with three new courses and three instructors!
We're coming at you with THREE powerful online courses that will send your practice into the stratosphere!
Let us show you how to swiftly and capably handle water restrictions. Whether you're designing landscapes or maintaining them, we can help you with tools and methods for saving your landscapes.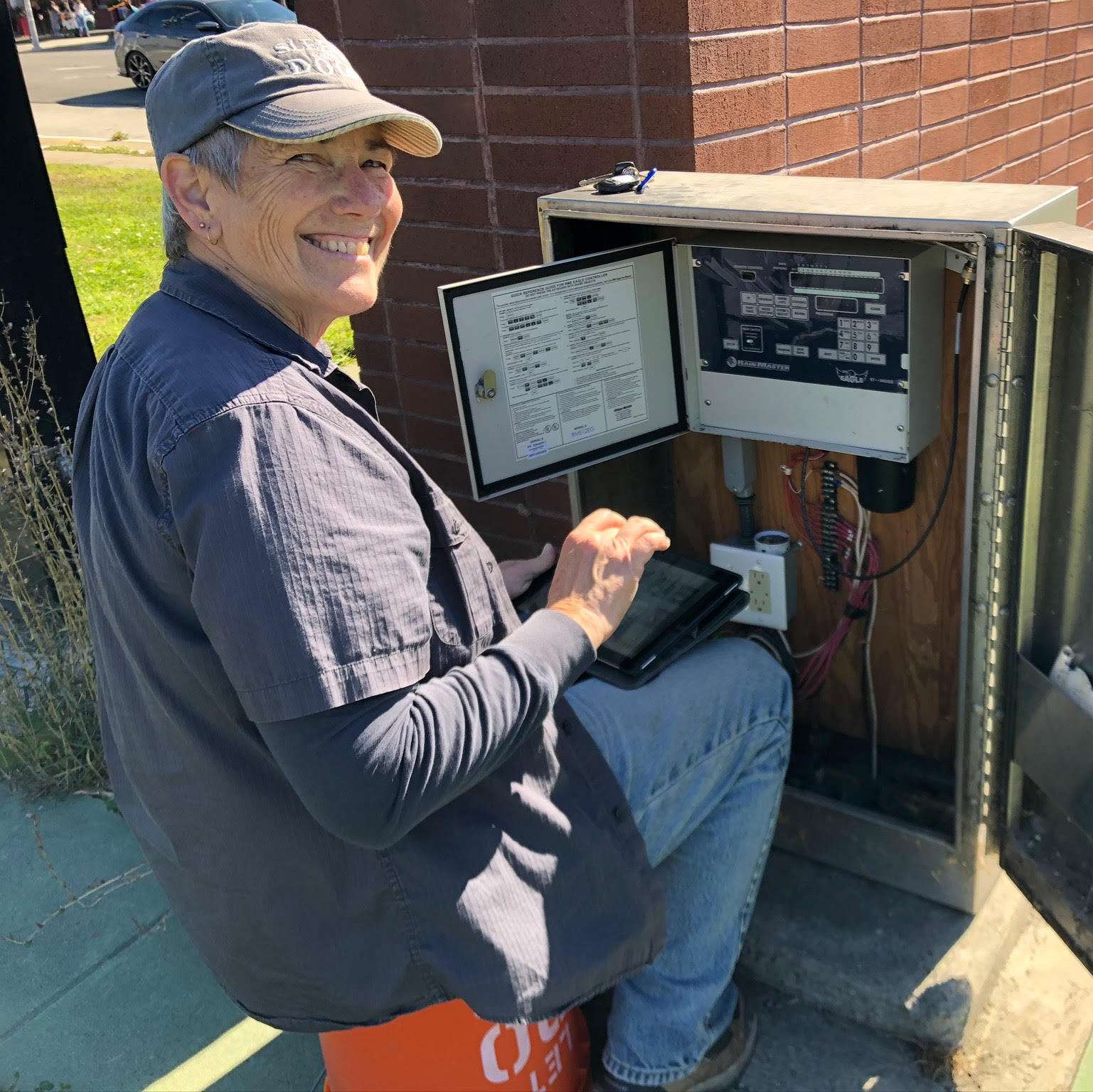 Lori Palmquist
Lori teaches the Irrigation Design and Scheduling online course. See her course description and more about Lori here.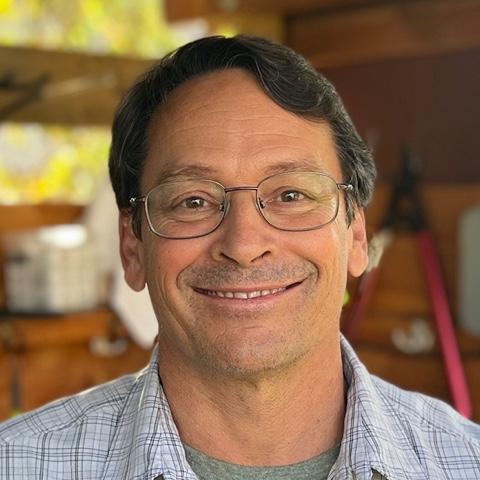 Dave Phelps
Dave teaches the Alternative Water Sources online course. See his course description and more about Dave here.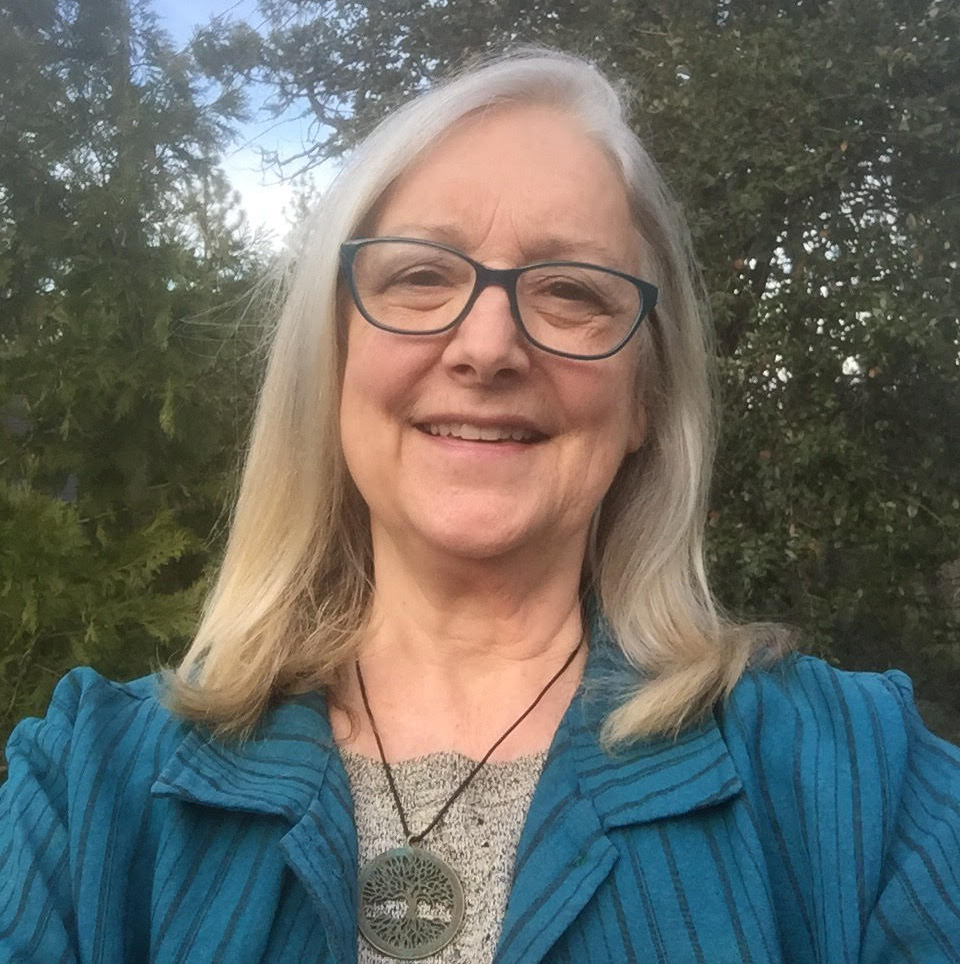 Sarah Sutton
Sarah teaches the Plant Selection and Design online course. See her course description and more about Sarah here.
Tech Note
These courses are best taken on desktop or laptop computers. There is an iOS app available, but images may not all be visible.
Banner photo of garden at top of this page courtesy of