"If you want to know the value of water, try not having any."
Bobby Markowitz, ASLA, President/CEO Earthcraft Landscape Design, Soquel, CA
Landscape Design with Water in Mind -
Irrigation Design and Scheduling
Instructor: Lori Palmquist
For the irrigation designer, reducing water use in the landscape, or dealing with the prospect of little or no available water is a balancing act. To this end, we strive to use as little water as we dare, while keeping the plants as robust and happy as possible. 
As water restrictions increase, and some water purveyors are already denying any water for irrigation in 2022, this course may well be vital to sustain our landscapes and our businesses. Sign up now to prepare yourself and your team, if applicable.
When designing for little or no available water, the irrigation designer must be diligent to put systems in place that not only optimize every drop of water, but that spell out management practices that uphold the promise of plant health and welfare for the life of the landscape. The key to success extends far beyond the drawing board or the CAD design software. 
In this course, irrigation designer Lori Palmquist will explore strategies for using less water in the irrigation design and scheduling phase of a landscape project. She presents new, innovative ideas, as well as time-tested methods.
Topics include:
● Temporary irrigation systems - when, where, and how to use them
● Irrigating to ETo
● Using mulch and compost to optimize soil water content and minimize water lost from the soil
● The difference between establishing new plants and watering mature plants
● Meters and flow sensing to monitor and regulate irrigation water
● The concept of planting the water
● Striving for net-zero-water landscaping
● Leveraging rainfall
● Precise scheduling strategies
Who this course is for
We have created content suitable for:
Landscape designers and landscape architects
Design-build contractors
Students in the landscape professions
Property and account managers who oversee landscapes
Architects/engineers who want to know more about water-conserving landscape approaches 
Who this course is not for
Homeowners and those who are not designers or maintainers of landscapes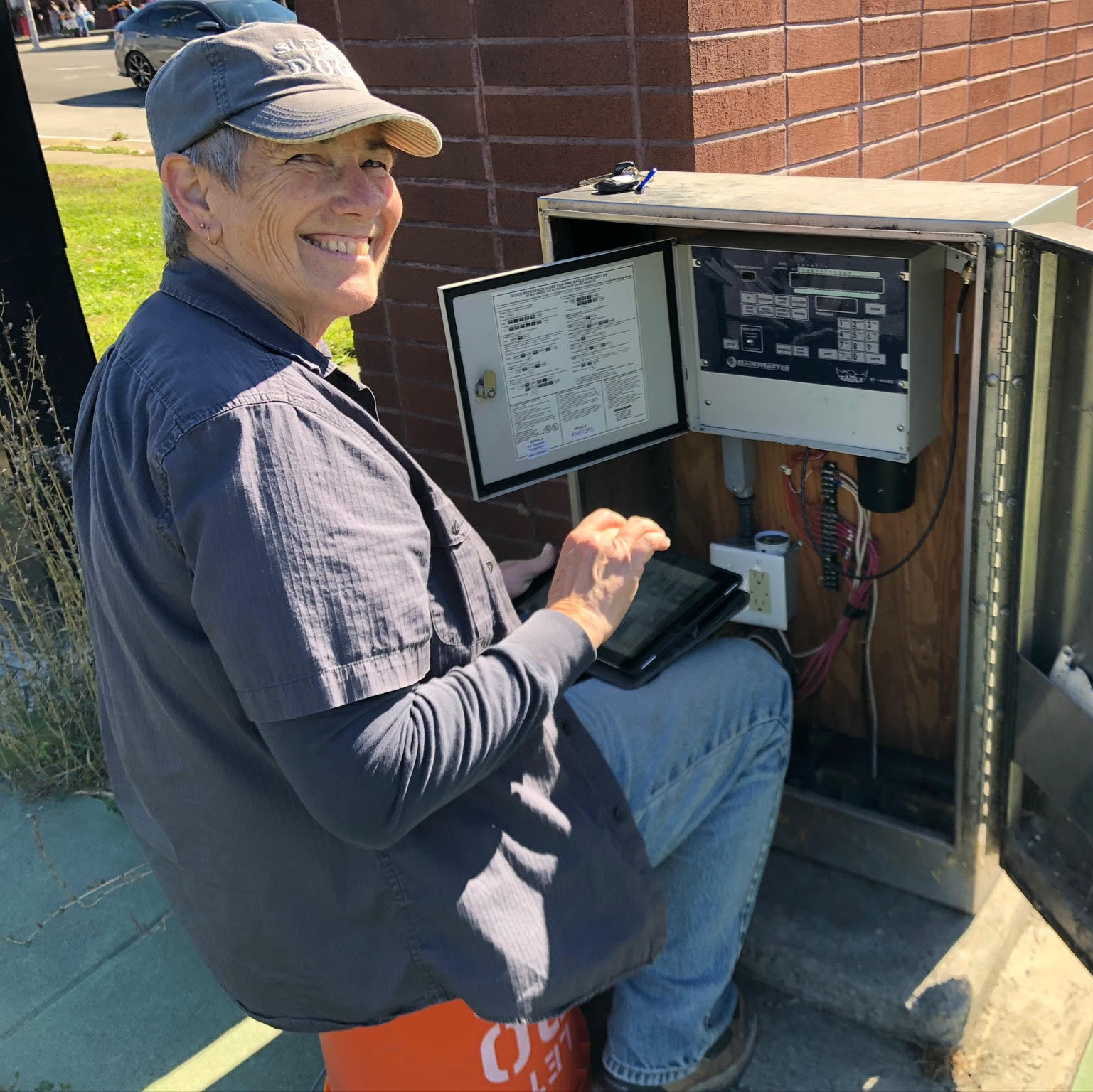 I'm an irrigation designer, consultant, and educator in the San Francisco Bay Area. I've been specializing in irrigation for the past 23 years of my 34-year career. As an irrigation contractor, I designed, installed, maintained, repaired, and assessed hundreds of irrigation systems.
I have six industry certifications to back up my knowledge and expertise. Through the Irrigation Association, I'm a Certified Irrigation Designer, Certified Landscape Water Manager, Certified Irrigation Contractor, and a Certified Landscape Irrigation Auditor. I'm also QWEL certified (Qualified Water Efficient Landscaper), and have taught the QWEL training in the Bay Area and Sacramento Region since 2010.
I've been teaching irrigation since 2008, and to date have taught over 500 classes, workshops, seminars, and training programs.
Are you ready to Up Your Game
and
Future-Proof Your Business?
Launch Your Skills into a Higher Orbit!
Tech Note: These courses are best taken on desktop or laptop computers. There is an iOS app available, but images may not all be visible.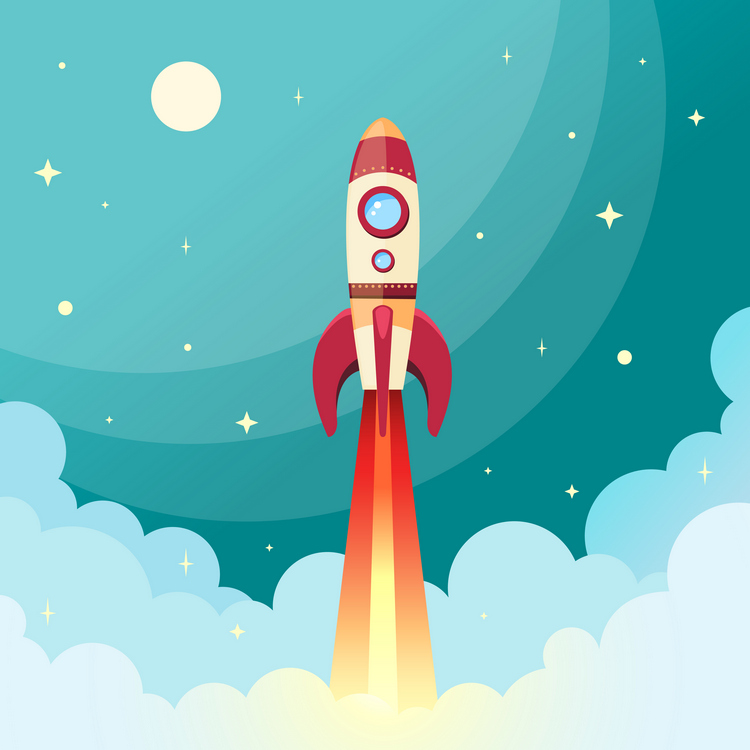 See the Bundle of Three Courses
This course is also offered as part of a three-course bundle.


Here's What People are Saying
about Lori's Courses
"Lori is an excellent instructor. Her class is very well organized, and the resources provided are invaluable. Taking this class has increased my confidence in designing drip irrigation systems by more than 100 percent." 
Donna Bodine, Garden Designer, BeeLand Farms
(referring to Mastering Drip Design course)
"First of all, I want to say 'well done!!' You have done a super job of pulling this info together, organizing it into discrete bites, and explaining it in a way that is jargon-free and geared to the designer with limited knowledge of irrigation. I have learned a ton, and I was able to understand everything you covered."
Jackie Scheidlinger, owner, From the Ground Up Landscape & Garden Design, Camarillo, CA
(referring to Mastering Drip Design course)