"If you want to know the value of water, try not having any."
Bobby Markowitz, ASLA, President/CEO Earthcraft Landscape Design, Soquel, CA
Landscape Design with Water in Mind -
Alternative Water Sources
Instructor: Dave Phelps
We live in a Mediterranean climate that is becoming more extreme as climate change progresses. But we also have access to lots of the blue gold -- water. Changing the paradigm from drainage to infiltration and detention systems and from scarcity to abundance is where our industry is headed. 
Arid areas around the world have shown us how to live comfortably during extended dry seasons. With current irrigation technologies and the right landscape systems, we can up our game here in California and gracefully live in landscapes in harmony with our changing climate. 
Rather than having to resort to water restrictions or prohibitions on landscape irrigation, we have the tools to successfully transition our landscapes into the ecologically functioning, beautiful, and resilient spaces with the water we have. 
Our landscapes are far too valuable to our societal health to just turn off the spigot. We have to put these skills and practices into use quickly to make the transition.  
In the Alternate Water Sources course, landscape architect Dave Phelps will take you on a deep dive into the details of preparing our landscapes for the water available to us through:
Water Conservation
Stormwater Infiltration
Rainwater Capture
Greywater Re-Use
Reclaimed Water Use
Managing Well Water
Perfect your skills at estimating watershed potential, greywater requirements, maximizing site water infiltration, and reducing water lost to drainage. Triage older landscapes for the low-hanging fruit of water conservation with limited budgets. 
Formulas, checklists, exercises, and design specifications in the course will help you raise the bar of your confidence and our industry in implementing these necessary practices in all the landscapes you interact with.  
Pertinent verbiage and talking points to help promote better water resilience in our communities as well as alignment and compliance to current codes and regulations will help spread these skills and make a difference in our lives.
Who this course is for
We have created content suitable for:
Landscape designers and landscape architects
Design-build contractors
Students in the landscape professions
Property and account managers who oversee landscapes
Architects/engineers who want to know more about water-conserving landscape approaches 
Who this course is not for
Homeowners and those who are not designers or maintainers of landscapes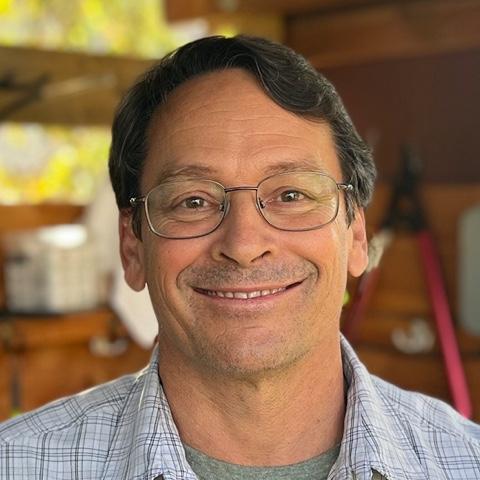 I've been in the landscape industry since the mid 1980s. I have degrees in Landscape Architecture and Horticulture, licenses in Landscape Architecture and Contracting, been certified as a Landscape Technician, a Bay-Friendly Commercial Sites Rater, an Arborist, a Water-Efficient Landscaper, an irrigation auditor, a Master Gardener... you might say I have a gardening problem.
I've been at the forefront of organic gardening and regenerative landscaping practices for decades with my own landscape company, working with a large corporate landscape company, teaching landscape topics for various agencies, associations, and non-profits, consulting, and running my landscape architectural firm.
My landscape architectural business, Garden Enlightenment, specializes in WELO compliance and providing beautiful, functional, and ecologically responsible spaces people love to experience.
In my spare time, (surprise!) I enjoy spending my time gardening!
Are you ready to Up Your Game
and
Future-Proof Your Business?

Launch Your Skills into a Higher Orbit!

Tech Note: These courses are best taken on desktop or laptop computers. There is an iOS app available, but images may not all be visible.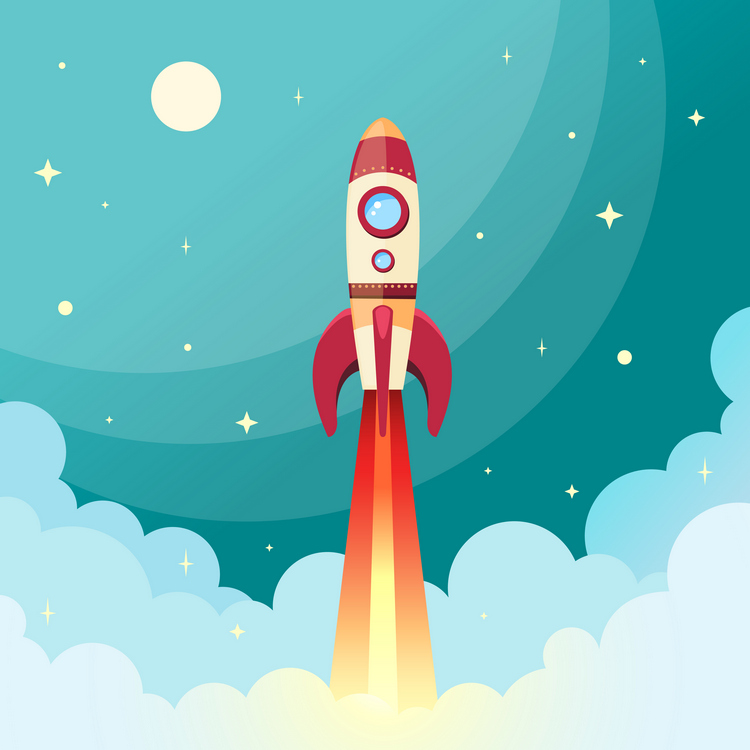 See the Bundle of Three Courses
This course is also offered as part of a three-course bundle.
Here's What People are Saying about Dave
"Dave has a very easy going and professional quality in his presentations that carries over to his work ethic and educational skills."
- Dave Hattem, Chief of Landscape Services, Marin County Parks
"I have relied on Dave for many years as one of our primary guest instructors. Dave is a gifted teacher and speaker. He has that rare combination of technical expertise, strong interpersonal skills, and communication/teaching abilities."
- Debra Tidd, Bay-Friendly Landscape Coalition Trainer