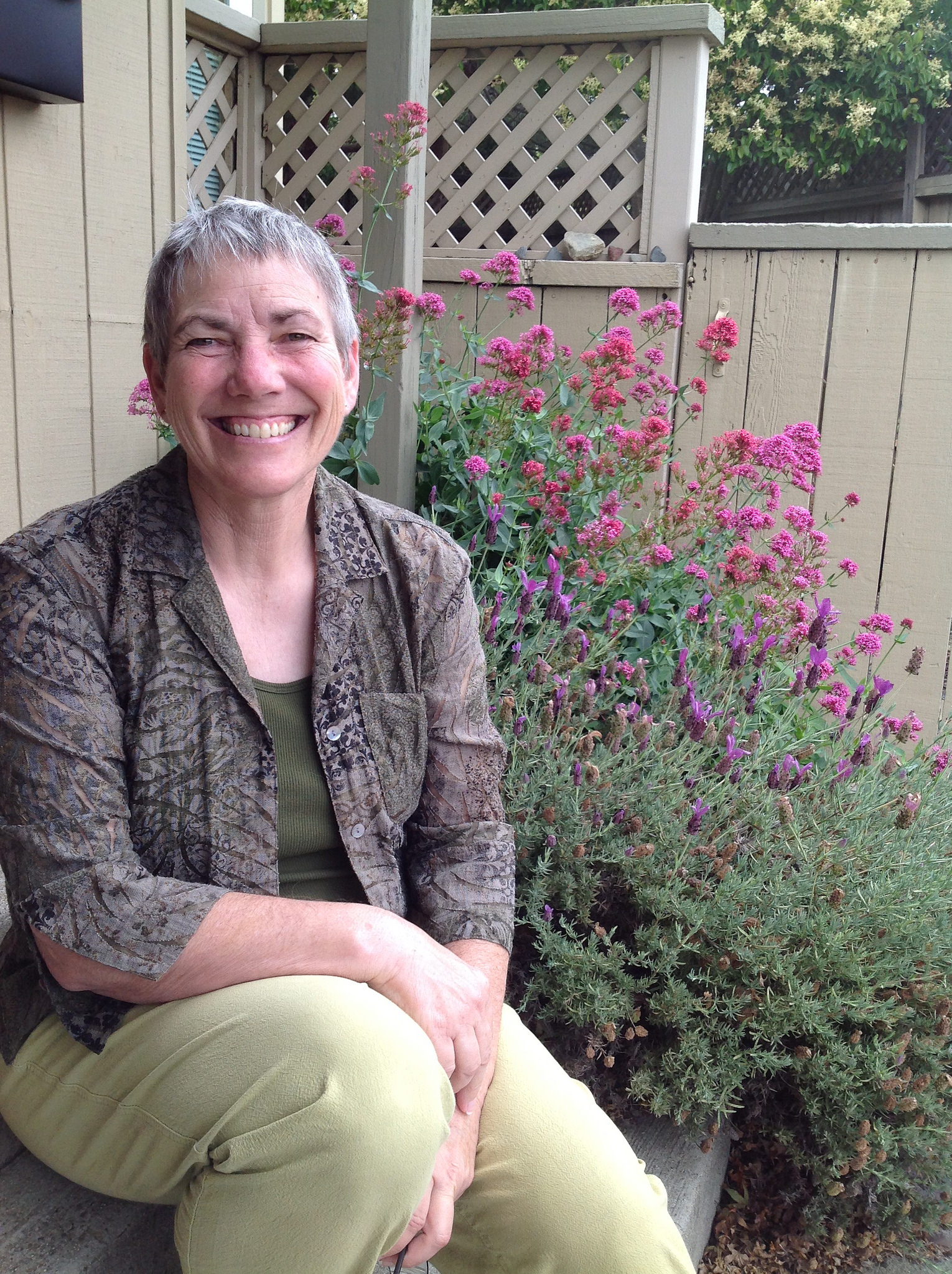 A New Kind of Drip Design
I'm Lori Palmquist, and I'm so excited to share this new drip design process with you that I've created. It not only makes drip irrigation more approachable, but I believe it will empower you to create successful designs that will make for happy and thriving plants and gardens.
The thought of teaching you my new four-step drip design process brings me unreasonable amounts of joy. And I'm hoping it will bring you unreasonable amounts of fulfillment and success.
If we haven't had the pleasure of meeting yet, check out my bio on my Puddle-Stompers.com website.
In this course, we will be designing the drip system for the Climate Discovery Garden at The Gardens at Heather Farm in Walnut Creek, CA.
This is an existing water-efficiency demonstration garden that was last renovated in 2003. The garden is currently under renovation to change to a focus of demonstrating the best plants and practices for managing our landscapes and limited water supply well into the future, as our climate is steadily changing.
We have a planting plan and will design the irrigation but not install it.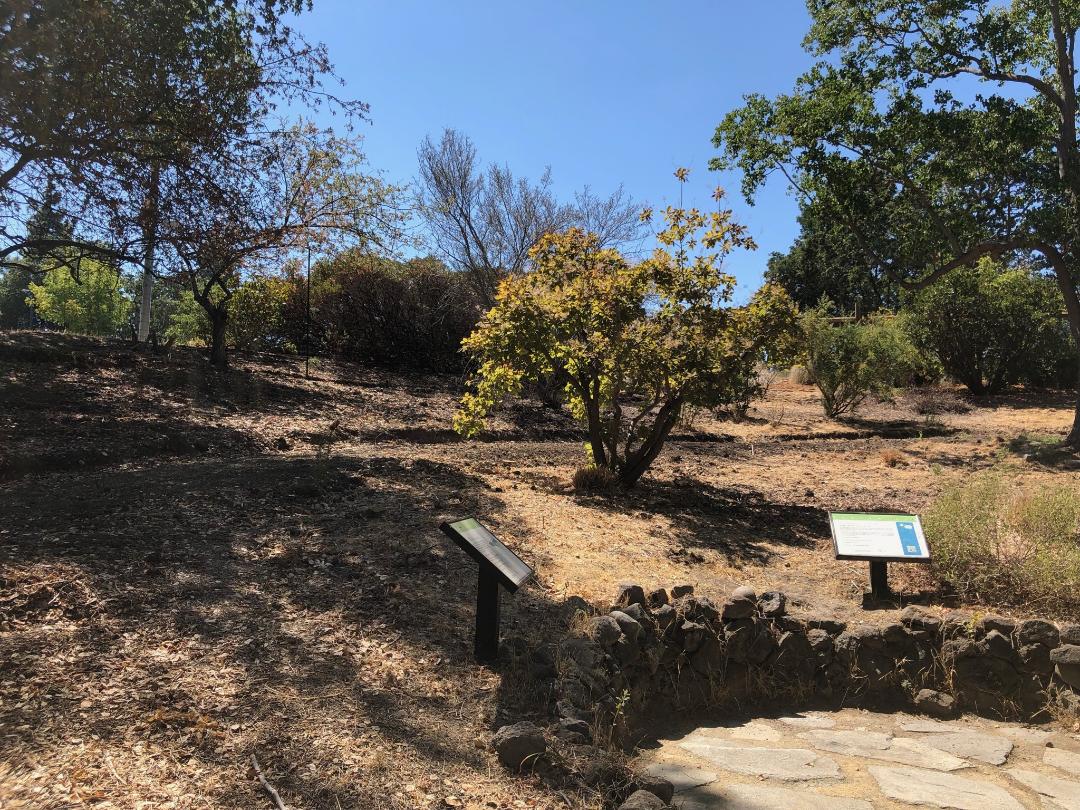 Drip Design by Checklist
This drip design course teaches you how to design and implement drip correctly if you are not going to create an irrigation plan either with CAD software or drawing by hand.
A huge number of landscape professionals are designing drip "on the fly." I've created this process to ensure that the important details that matter most are focused on, in the "on the fly" design process.
I'll also provide you with a workbook of checklists that you can either use yourself for installation and ongoing maintenance, or fill it out and hand it off to the installer and the client.
Who is this course for?
This course is for professionals who want to create line-source grid OR point-source grid drip systems for residential or commercial landscapes. Access to to-scale plans isn't required.
A Slightly Different Take on Drip Methods
Anyone who has taken an irrigation class from me knows that I'm strongly biased toward line-source drip (grids). The other method of drip, which I've opposed for years, is point-source drip, where button emitters and other devices provide "spot watering" in selected areas of the landscape.
In the landscape trade, there's resistance to using line-source drip. Contractors and installers prefer to use button emitters and other spot watering devices. The problem with this is that more emitters and devices need to be added as the plants grow, and this is rarely done, so the plants struggle or die.
In this course, I'll introduce a new point-source drip method that is a hybrid between line-source and point-source drip. It provides the benefits of both methods. It lays the infrastructure for the mature garden from the beginning, and it gives a sure way for the plants to thrive while getting established.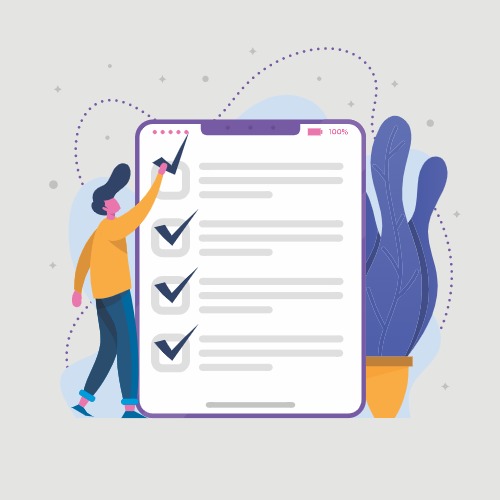 Checklist-Driven Design
Even if you're not designing the drip on paper, the step-by-step checklist will make sure that you get it right.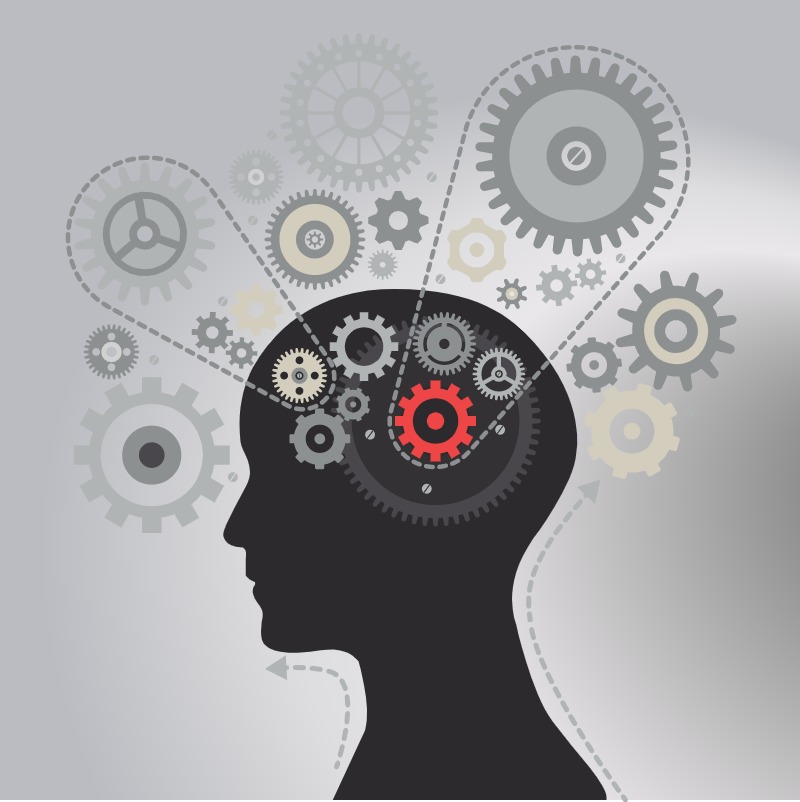 Impeccable Hydraulics
The number one cause of drip system failure is poor handling of hydraulics - meaning pressure and flow. This four-step process ensures it gets done correctly.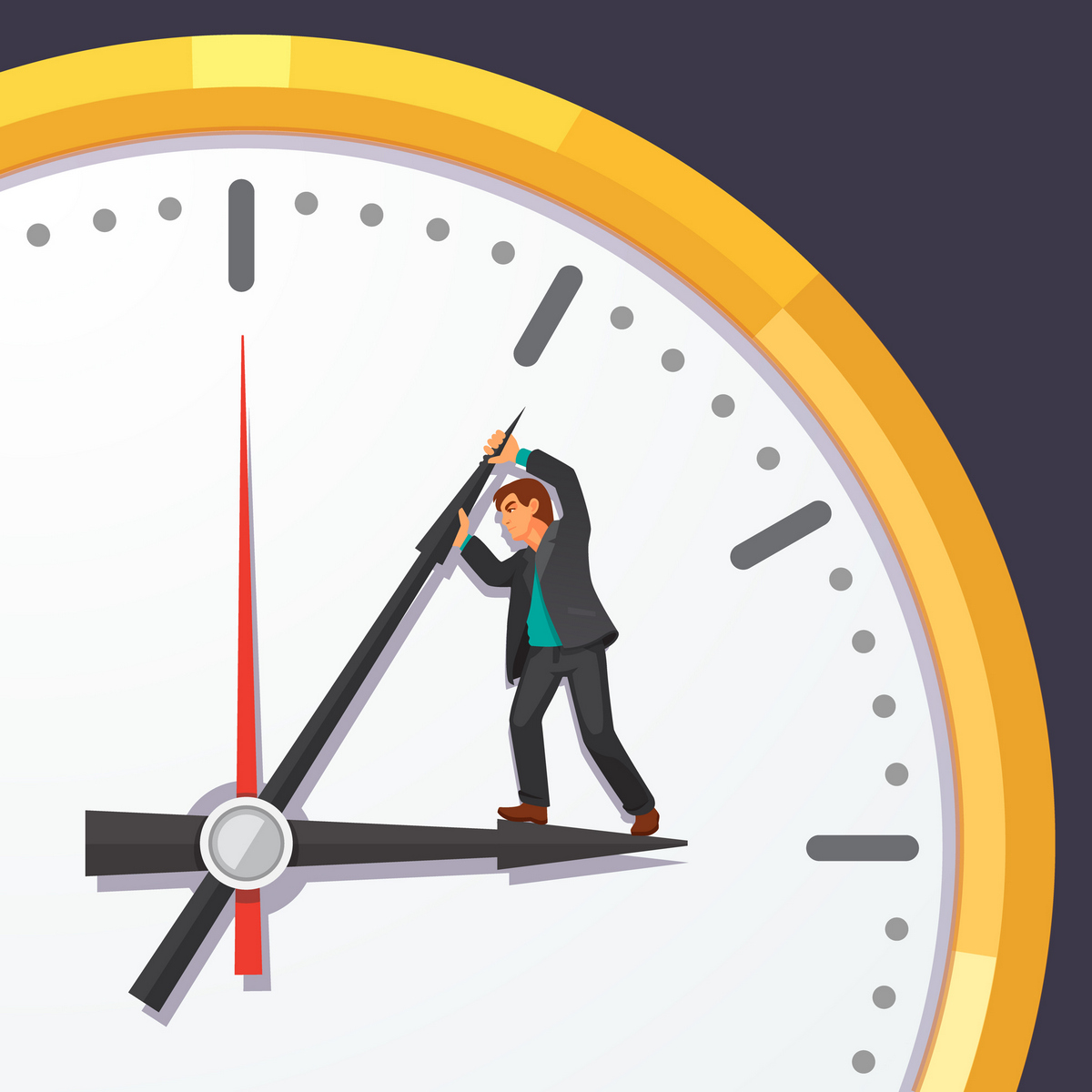 Accurate Schedules
The number two cause of drip system failure is poor scheduling. Following this process will empower you to create accurate irrigation schedules for every month of the year.
Course Workbook
The checklists for this course come in the form of a seven-page pdf workbook, with four pages dedicated to the four steps, and three pages of appendices.
You are welcome to use this workbook to design your drip projects going forward.