What You'll Learn
In this course, you'll learn about how to choose between the two drip methods - point source and line source.
Understanding when to use each method, as well as the benefits and drawbacks of each, is essential as the first step in ensuring healthy and thriving plants in a landscape.
So join us in this course, and step up your game by empowering yourself with the knowledge to make the best choices in irrigation.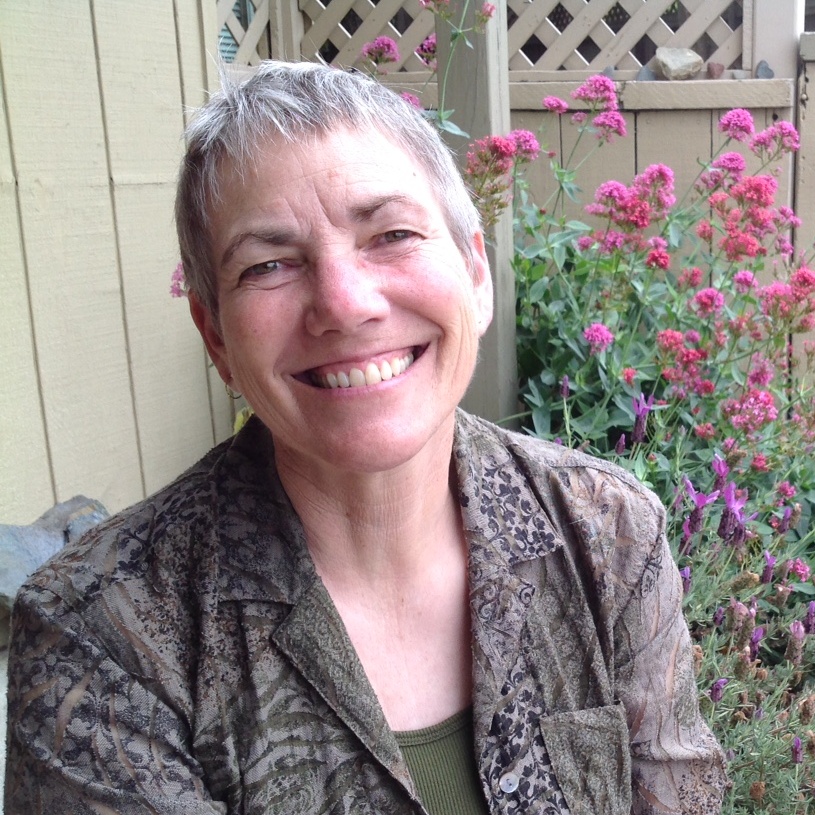 I'm an irrigation educator, designer, and consultant in the San Francisco Bay Area. I've been teaching irrigation to landscape professionals and the general public for the past 12 years of my 31-year landscaping career.
There is a high demand for irrigation expertise in the landscape trade. I have so much to teach, and I'm excited about this opportunity to help you expand into your full irrigation expertise potential.
I'm teaching this course because the rest of the drip courses planned for this school will dive directly into a particular method of drip. I feel it's important to know why and when to use a method first. So I urge you to take this free course before taking the others. You'll also find a nice bonus upon completing this course.
To see more about me and more irrigation offerings and resources, please visit our Puddle-Stompers website.
<
---
---