How great would it be to have an irrigation expert advising you through your next project?


You can now work 1-on-1 with Lori Palmquist to build your expertise and confidence in irrigation design.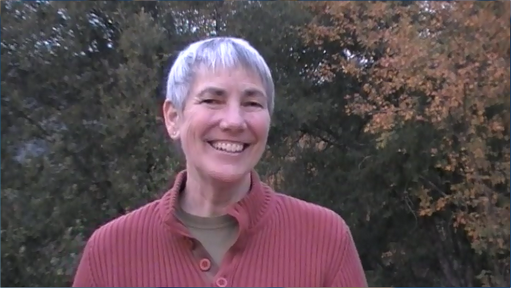 Nothing would make me happier...
Than to assist you with advice and guidance for creating an impeccable drip design plan and/or irrigation specifications for your project. I want to see you and your landscapes thrive!
What can I assist you with?
Pretty much anything that has to do with irrigation:
Navigating the drip design process
Plan checks and reviews
WELO requirements and documentation
Choosing irrigation components
Handling irrigation in challenging situations in the landscape
Resources and tools for implementation
How to talk with homeowners and/or contractors about the irrigation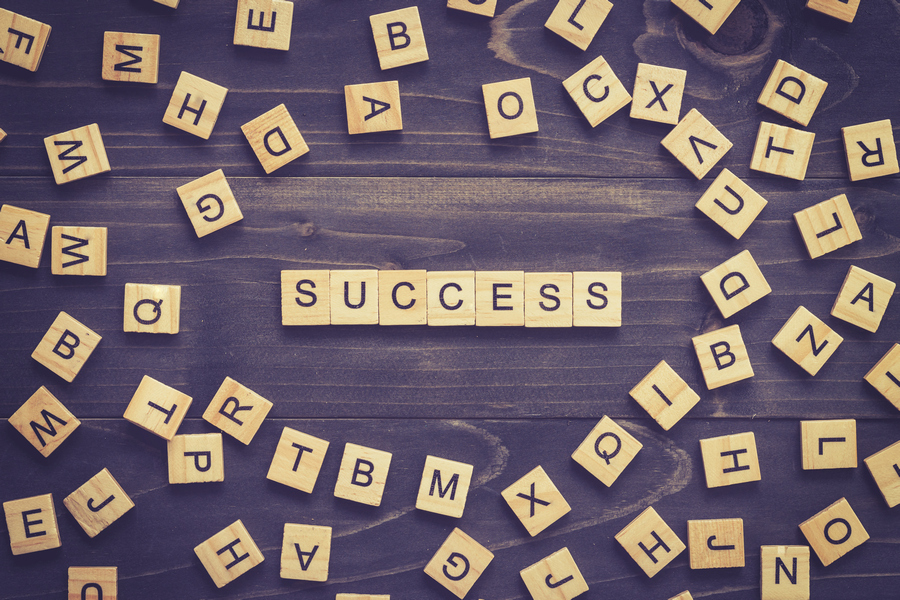 "How does this work?
I'm over here, and you're over there."
What is the Price?
Your investment will be $97 for one hour of Lori's consultation time consulting with you.
This is our introductory price.
We're Glad You Asked!
How does the coaching work? Upon approval of your application, Lori will contact you to find out what your preferred mode of communication is. This could include phone calls, texts, Slack, Zoom, email, all of the above, or whatever you both decide upon.
Then Lori will ask you to submit information about the project, and you will both decide how to proceed in such a way as to fit the design of the irrigation into your workflow. You will do the actual design work, and Lori will provide guidance as needed.
Do I have to use my full consulting time by a certain date? No. Your coaching doesn't expire.
Can I purchase coaching more than once? Absolutely! If you find yourself in need of coaching again, simply apply again.
Does this include site visits to my project? It could, but travel time is consultation time. So, it can be effective and faster to have a virtual visit, or to share photos or videos with Lori.
Can I get a refund if I'm unhappy with my purchase? If you're not happy with your coaching, reach out to us to see if you're eligible for a refund.
Your intake form has been submitted. Check your email for a copy of your responses. If you're accepted, you'll receive an email with a link to checkout.