What to Expect in this Course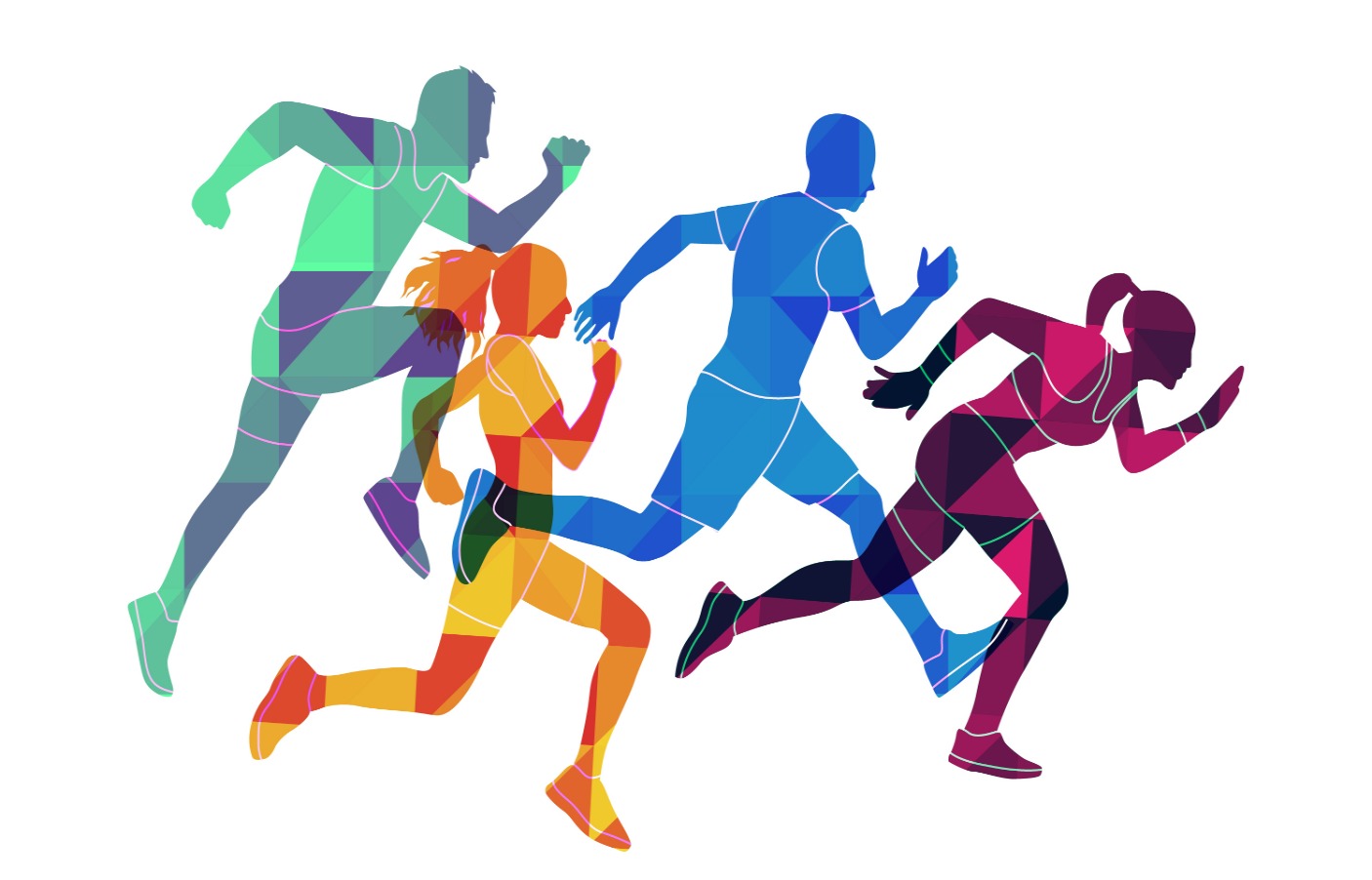 We're Off and Running!
Welcome to the Mastering Drip Design course! Here's how you're going to become a champion drip designer:
What Will We Do in this Course?
We're going to plan the irrigation for a real landscape project that has a landscape design, but needs the irrigation designed. Landscape designer Alison Fleck, of Simply Perfect Gardens has created a beautiful landscape for a small front yard in the town of Kensington, in Contra Costa County, California. Using my (Lori Palmquist's) seven-step, line source drip design process, we will create the drip system for this landscape.
Is the Course Run on a Schedule?
All of the curriculum for this course is available now. But there is a level of enforcement for the course in that you have to go through the course lessons sequentially. You can't hop around. Each lesson builds on the prior one, so hopping around would confound and confuse you.
This is entirely self paced, so you don't have to worry about keeping up with any kind of schedule.
What If I Have Questions?
If you have any questions or comments, each lesson has a comment section below the lesson's content. I'll be watching for your questions. Since we don't have a group of people going through the course together, I will answer questions and comments as time allows. I get an email notification if you use the comments section to communicate with me. If you'd rather not have your comment or question be public, you're welcome to email me on weekdays from 9 am to 5 pm at [email protected].
What Will I Be Creating?
If you dedicate yourself to performing the hands-on exercises in each of the lessons, you will create a hydraulically sound, line-source drip design with the grid lines accurately drawn in, a notes and details page, and accurate irrigation schedules for establishment of the plants and the mature landscape, for each of the drip zones.
What Materials Do I Need?
In this course, we'll be creating an irrigation plan. So whatever tools and materials you currently use will suffice. If you use software to design, you should be able to use that software here. If you draft by hand, you should be able to use your customary tools. If you draft by hand and you don't use color, there is one exercise in the course where we ask you to color code the plants. Colored pencils, markers, or crayons would work nicely.
Here are some special considerations, depending on your mode of designing:
Software: We'll be working from a planting plan for this project. I'll provide you with the planting plan in various formats, for you to import into your software. These formats are PDF, dwg, and jpg. If you choose to print out the planting plan, it was designed in 11 x 17 format. I will be demonstrating the drip design process with Pro Contractor Studio (sometimes referred to as RainCAD, its prior name). See more info about this software below.
Drafting by Hand: You'll need to either print the planting plan out in 11 x 17 yourself, or take it to a copy shop to print a hard copy. Since this project is being done in 1/8" scale in 11 x 17 format, you might not be able to physically draw in every line in the grid and the PVC main and laterals. So you may not be able to go that far with the follow-along exercises once we start rendering the drip and PVC components. I'll provide you with what the plan should look like every step of the way, however. This way, you can confidently apply these techniques to your own future projects.
Access to the Internet
At times during this process, you'll be referred to web apps and online resources to make your irrigation design tasks easier. I use several of them in my work as an irrigation designer. Most of these apps are free, and a good number of them were created by me.
Course Workbook
You are provided with a PDF workbook that I created for this course. You'll use it to follow along through the seven steps of this drip design process. Please download it and print at least pages 2 through 8. Those are the pages you'll be filling out for this project. The workbook can then be used to process your future projects.
Pro Contractor Studio
The irrigation design software I use is Pro Contractor Studio, by Software Republic. This is the program I'll use to demonstrate the design process. Some people have expressed interest in checking out this software. It's PC-only software, and has a monthly subscription price of $35 a month. A really cool aspect of this subscription is that you pay to activate it for 30 days, then it just shuts off. If you don't need to use it again for another few weeks, you don't have to pay for it during the downtime. You just go pay for another 30 days when you need it again. It's not on-going. It's on-demand. I love that subscription model!
Even though this CAD program is a bit easier to learn than some of the other ones out there, it still has a fairly steep learning curve. So while you're taking this course isn't a good time to be learning the software. If there's enough interest, I'd be happy to teach Pro Contractor Studio in this school. Just let me know if you're interested.
Let's go!
Time to go to school! I'll see you in there.
Complete and Continue